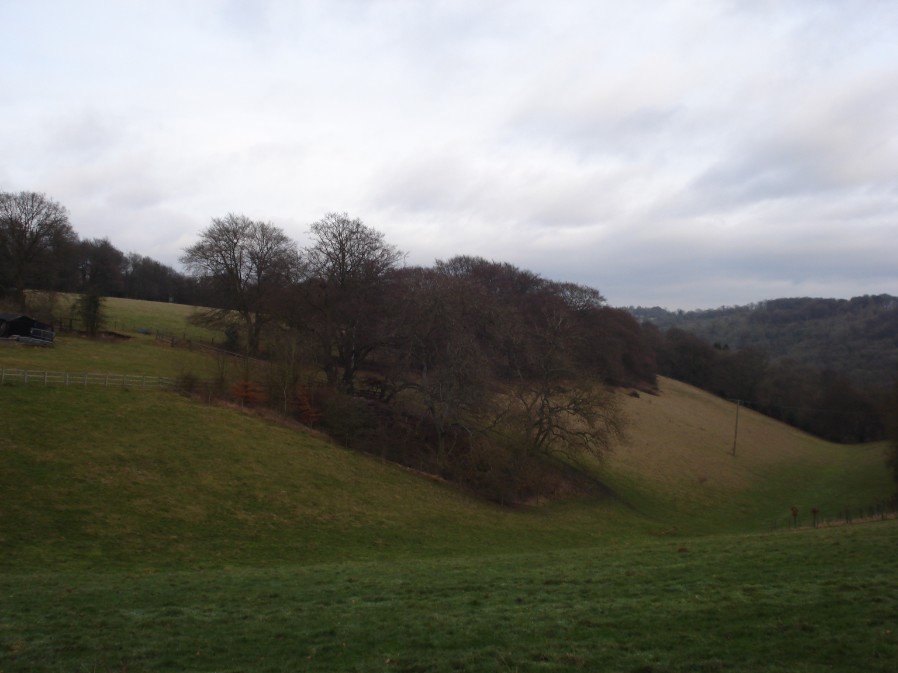 Additional study options - available NOW!
Next Walk - date to be confirmed
Dragonfly Way Qi Gong & Dao Yin Woodland/Hill Walks - a walk on the wild side...
Dragonfly Way Qi Gong & Dao Yin - learn theory and practice together. Daoist development practices embrace an extremely diverse, rich (and sometimes bewildering) array of approaches - with roots in ancient shamanistic practices, enriched by many different influences along the Way, including traditional animist, Daoist, Buddhist and Confucianist ideas, Shaolin practices, and the emergence of a very sophisticated medical paradigm. Practices range from the utter stillness of rapt contemptlative meditation, to the dizzying high-speed whirlwind techniques of Ba Gua Zhang.
Dragonfly Way Qi Gong & Dao Yin walks provide opportunities to consider many of these different ideas and experience these practices while walking through some of the most outstanding naturally beautiful landscapes in Southern England. Walks will include Dao-Yin and Qi Gong exercises - designed to enhance and develop your internal energies, as well as some meditative energetic practices, as part of each journey.
The walks are suitable for all levels of experience - and do not require background knowledge or experience - so they are an ideal way to be introduced to the internal development principles that can be explored as you step along the Dragonfly Way.
Walks (including exercise and meditation sessions) last from 2-3 hours approximately - times, routes and practices will vary. If you have any health concerns please discuss these with your GP before joining any of the walks - advise them that the sessions include gentle walking (some uphill walking is included in some of the tours) along generally even ground, and some low impact Dao Yin and Qi Gong exercises (including occasional instruction in a selection of modern sets) which can be practiced to the degree that you find comfortable. Walks generally will be no more than 5 miles in distance - and will return to the starting point each time.
Please bring:
a daybag/rucksack
a drink and a snack
a plastic carrier bag
and wear layered clothing to accommodate changing weather conditions.
Walks are led by Joe Boake, who has been teaching Dao Yin & Qi Gong since 1997. Joe is the principal instructor at Dragonfly Way, teaching Tai Ji Quan (Tai Chi), Ba Gua Zhang, Dao Yin and Qi Gong.
Dragonfly Way walks take place during spring, summer and autmn weekends(weather permitting) and start from Tring Memorial Gardens (opposite Tring Market Car Park where there are pay & display parking and public toilet facilities). Each session costs £10 per walker (which includes Qi Gong training fee). Please contact Dragonfly Way to find when the next walk is being held.
Walks are limited to a maximum of ten students each time to ensure all students can receive individual instruction.
Contact Joe on 07495 259 405 or email him at Sarajoe@virginmedia.com for details of the next walk and to register your interest or book your place.
Stroll in splendour, sit in silence and stretch in stillness...
Dragonfly Way asks all practitioners and participants to behave in a considerate manner to others taking part and to the environment on all walks and at all training locations. We reserve the right to cease provision of instruction in the unlikely event that this may be deemed necessary. Should this occur please note that session fees are non-refundable.
NEW for 2020 - The Twelve Postures of Dong Gong Qigong - an e-book - now available on Amazon, Lulu, and other e-book sellers - offering detailed instruction and clear photographs so students can learn the Twelve Postures of Dong Gong Qigong, as taught by Sifu Gia Fu Feng to the late Michael Spink, Joe's Tai Chi, Qigong and Bagua Zhang teacher. The learning offered in this book can be supplemented by attending the weekly classes or periodic intensive Master Classes.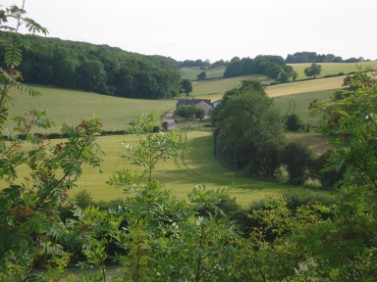 "To master change, nothing is more important than to know the time; to know the time, nothing is more important than to understand inner design; to understand inner design, nothing is more important than open calm." - The Book of Balance & Harmony - Li Daoqun - 13th Century Taoist Master of the Complete Reality school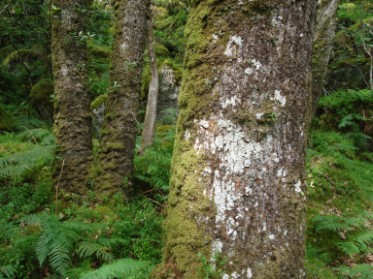 " Lao Tzu said: As to the roaming of the sages, they move in utter emptiness, let their minds meander in the great nothingness; they run beyond convention and go through where there is no gateway. They listen to the soundless and look at the formless; they are not constrained by society and not bound to its customs" - Wen Tzu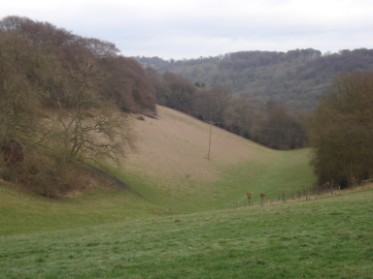 "When the world has the Way, running horses are retired to till the fields.When the world lacks the Way, war horses are bred in the countryside. No crime is greater than greed; no calamity is greater than discontent, no fault is greater than possessiveness. So the satisfaction of contentment is always enough" - Lao Tzu - Tao Te Ching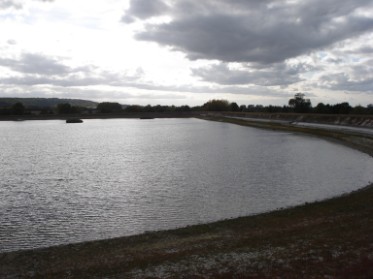 Copyright Joe Boake & Dragonfly Way 2020