Classes information:
LESSONS ARE ON TUESDAY EVENINGS - 7.15 - 8.15 pm (& advanced instruction for those students with sufficient foundation skills - 8.15 - 8.45 pm from May to Sept)
See "Further Studies" tab for other learning and practice activities
Authentic study takes some time - years, rather than months - Dragonfly Way class costs are kept low so you can keep learning for as long as you need to
Only £5.00 for each session attended *
* If you don't come to a session, you don't pay for it - you only pay for the sessions you attend - but to get the best from your learning it is vital that you practice diligently between classes, every day if possible!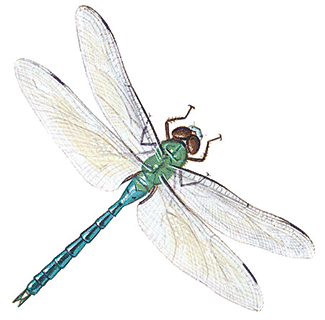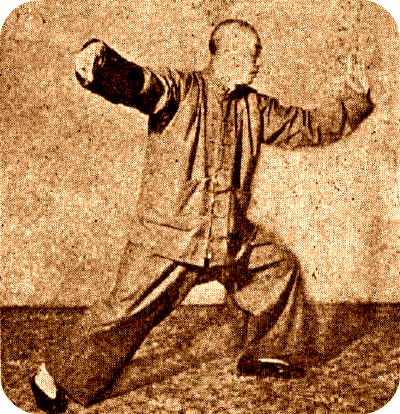 COVID-19 UPDATE FOR STUDENTS & GUESTS:
ALL INDOOR CLASSES ARE CONDUCTED IN A COVID-19 COMPLAINT HALL - WITH APPROPRIATE RISK-ASSESSED CONTROL MEASURES IN PLACE FOR EVERYONE'S SAFETY
PLEASE OBSERVE SOCIAL DISTANCING AS ADVISED DURING CLASSES.
THERE ARE CURRENTLY NO DIRECT CONTACT PRACTICES STUDIED
APPROPRIATELY SOCIALLY DISTANCED SENSITIVITY DRILLS ARE STILL TRAINED UNDER CLOSE SUPERVISION
THANK YOU FOR HELPING KEEP EVERYONE SAFE.
Copyright Joe Boake & Dragonfly Way 2020